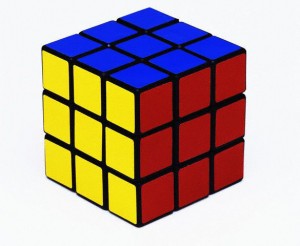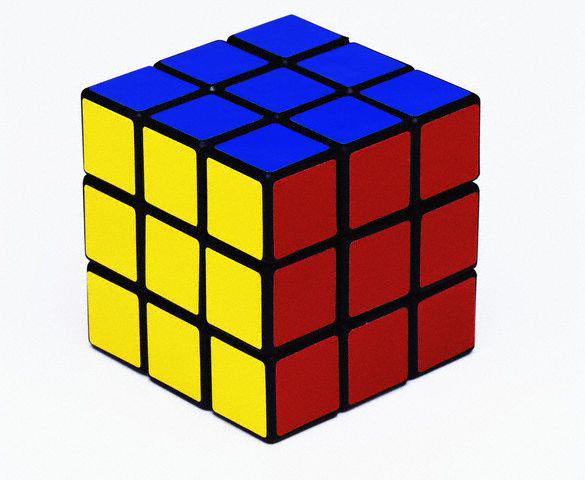 I had planned to write about some of my favourite puzzles. Today it was discovered that any Rubiks cube (3×3) can be solved in 20 moves or less (www.cube20.org). Recently I learned how to solve a 3×3 rubiks cube, and it takes many more than 20 moves! It's all about combinations and learning moves.
7.08 seconds is the world record for solving a Rubiks Cube. Below is a video showing this world record. In a following post I'll add details of how I solve the rubiks cube, albeit a good deal slower, and it won't be like I done when I was younger and peel off the stickers!
If you want to give the Rubiks Cube a go to bring back some memories, head over to www.cube20.org or here, where there is a Java Applet which can let you have a go.